---
WICN Studio 50 Recording Studio & Performance Space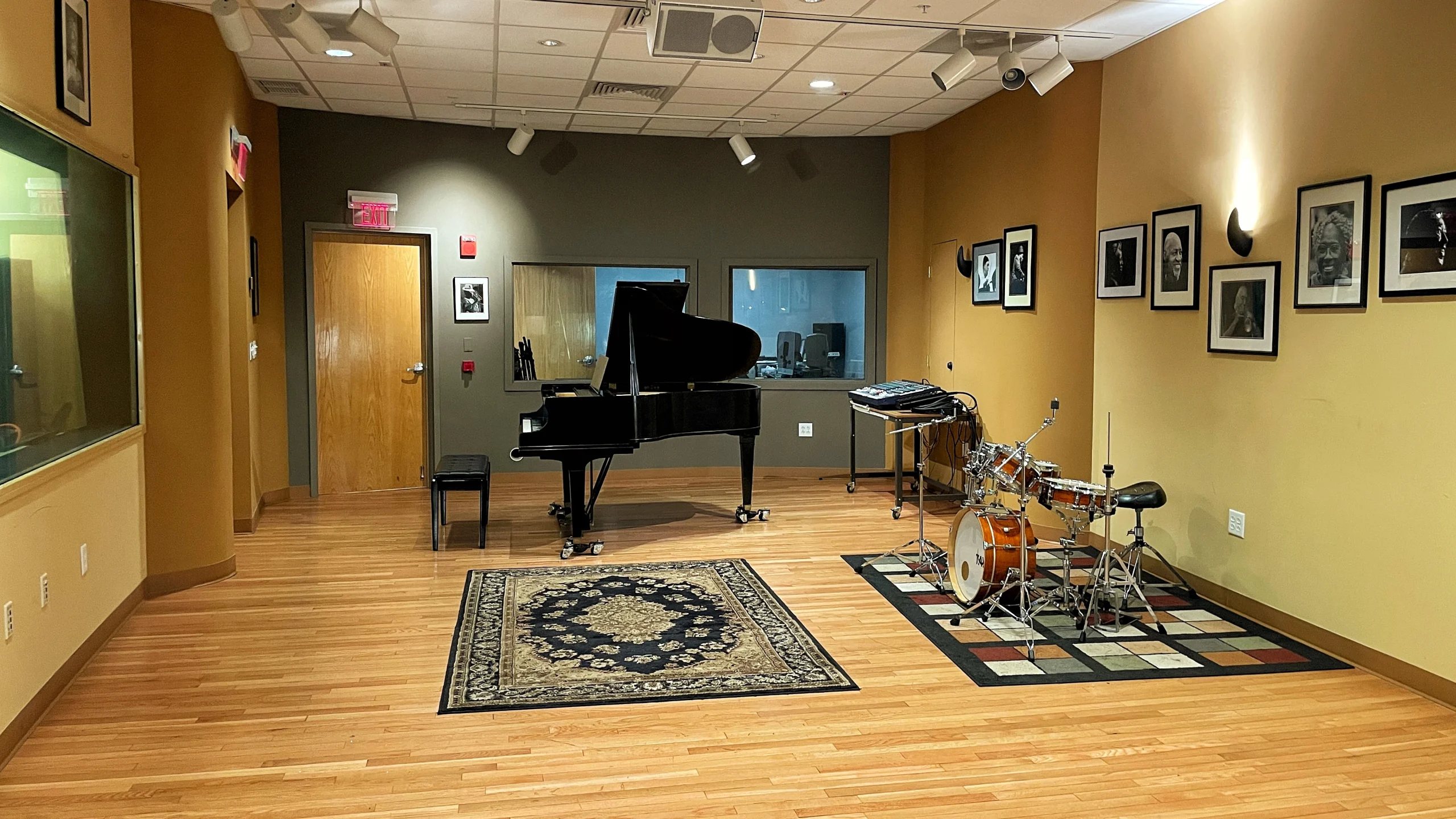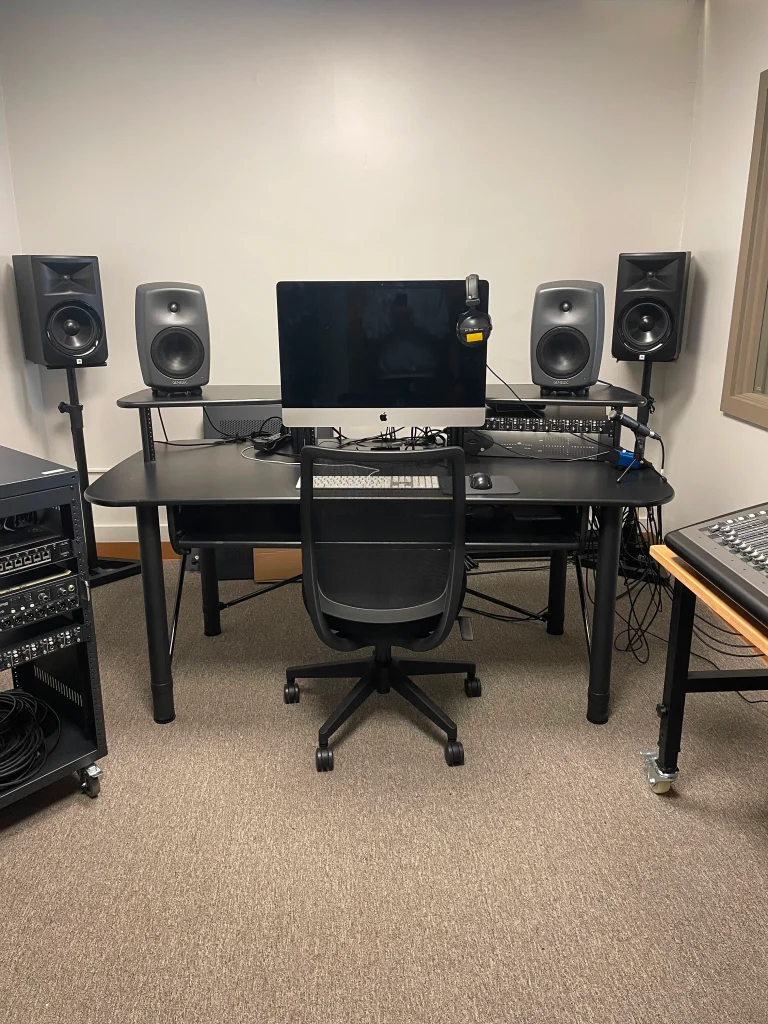 About
WICN's beautifully renovated Studio 50 is a state-of-the-art recording studio and performance space.
You can record your band, podcast or audiobook here. Every session includes a professional engineer to oversee your recording.
WICN Studio 50 is available for virtual events too! Half and full-day rentals are available. We have room-only packages as well as room + digital audio/video production packages available. 
Studio Equipment
---
For a complete list of studio equipment, please contact david@wicn.org
Outboard Gear
Apple iMac with Protools Ultimate
Behringer X32 Mixer 
Midas DL16 Midas DL16 16-input / 8-output Stage Box
Microphones​​
Vanguard V4
Royer R-10 Ribbon
Lauten LA-320, Vacuum Tube Condenser
Shure SM7B
AKG 414
Vanguard Audio Labs V1 Stereo Pencil Condenser Kit
Instruments​
Baldwin Grand Piano
Taye Drum Kit
​
Studio Walkthrough
Recent Studio Events
---
Booking
---
​
---