---
WICN's Emerging Artist Concert Series
Once a month WICN Public Radio hosts a concert focused on Emerging Artists from across the jazz landscape with two hours of fresh Jazz+ music.  These live performances can be found in a myriad of shows.  From The Blend to Colors of Jazz to Bluegrass Junction, and more.  We will feature music of emerging artists from all over New England.
The Emerging Artist Series Live Performances will be open to the public on a first-come, first-serve basis. Space will be limited.
The Emerging Artist Series on WICN is made possible thanks to the support from The George F. and Sybil H. Fuller Foundation.
August 4th, 2023 – Organ Fairchild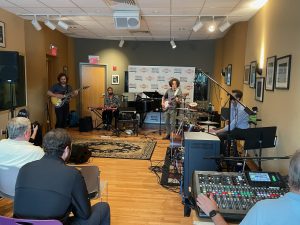 July 14th, 2023 – Moshi Music
A sound experience formed by 4 wanderers searching for peace through music. Formed in the basements of Boston, Moshi dives deep into the waves of emotional torment and paradise.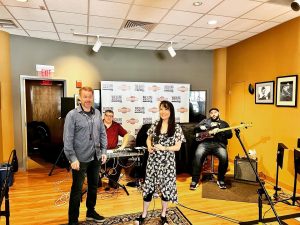 June 16th, 2023 – Odie Tekken Band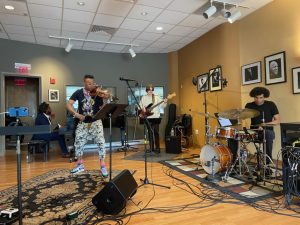 May 5th, 2023 –  Majid Khaliq. Majid Khaliq has been described by the legendary Wynton Marsalis as having "a unique blend of improvisation, groove, and technical sophistication."
April 7th, 2023 – Korde's Cats, a young jazz trio from The College of The Holy Cross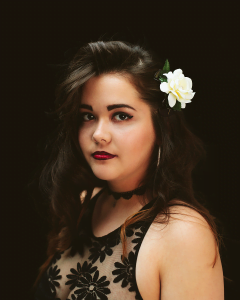 March 3rd, 2023 – Sarah Bernadette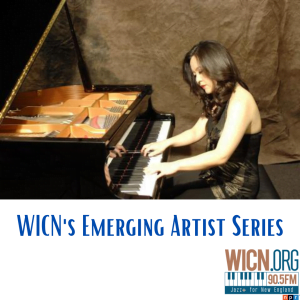 February 17th, 2023 – Hey Rim Jeon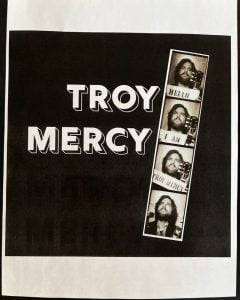 January 6th, 2023 – Troy Mercy
Troy Mercy has a new album called "Blues for the Hole in Your Soul" and he'll be performing live with drummer Marco Giovino today at noon in Studio 50!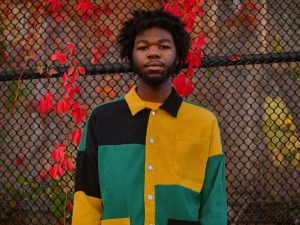 December 9th, 2022 – The Cam Campbell Trio
Cam has been part of the WICN family since he was in grade school. Now a junior at the prestigious Manhattan School of Music and a rising player in the New York City jazz scene we are thrilled to welcome this exceptionally talented young man back to Studio 50 for today's performance.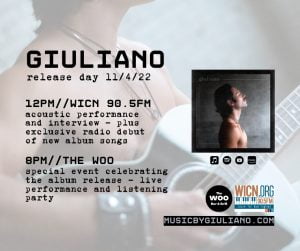 November 4th, 2022 – Giuliano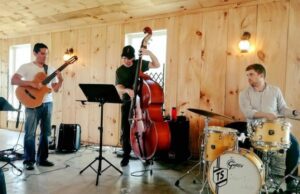 October 7th, 2022 – The Carlos Odria Trio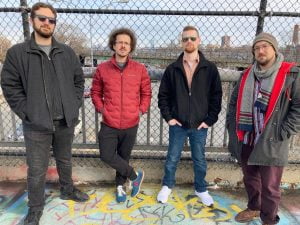 September 16th, 2022 – City of Four
City of Four brings an original brand of modern groove-based jazz, funk, and fusion to music venues across Boston and New England.  The band has received an "Outstanding Performance" recognition from DownBeat Magazine as a Blues/Pop/Rock group. Some of the original music in its catalog has also been recognized by ASCAP and MIX Magazine.
---