---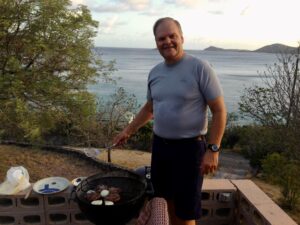 Paul Knaplund began in radio in the 1970s, hosting a jazz show each weeknight on 89.3 WCAL in Northfield, Minnesota.
After taking a break to raise a family, Paul has returned to his jazz radio roots at WICN as a swing-shift host, stepping in to host The Blend, Standard Time, and Jazz Highways as needed.
Paul is an active musician, singing in the chorus that accompanies the Boston Symphony Orchestra. He loves music in all its permutations and brings a musician's ear to his shows.
---