---
Brown Bag Concert Series Spring 2014
Wednesdays At Mechanics Hall
321 Main Street, Worcester, MA, 01608; 508-752-5608
Broadcast live on WICN 90.5 FM and Streaming at wicn.org
The Brown Bag Concert Series is Celebrating 30 Years!
Brown Bag Concerts are FREE! Each concert begins at noon. Enjoy your own brown bag lunch or buy one at the Hall (while supply lasts!). The Series is produced by Mechanics Hall and WICN Public Radio. Whenever possible (always unless natural disaster strikes!), concerts are broadcast on 90.5 FM and stream live on wicn.org. Programs are subject to change without notice.
---
March 12 – United States Navy Band Northeast Pops Ensemble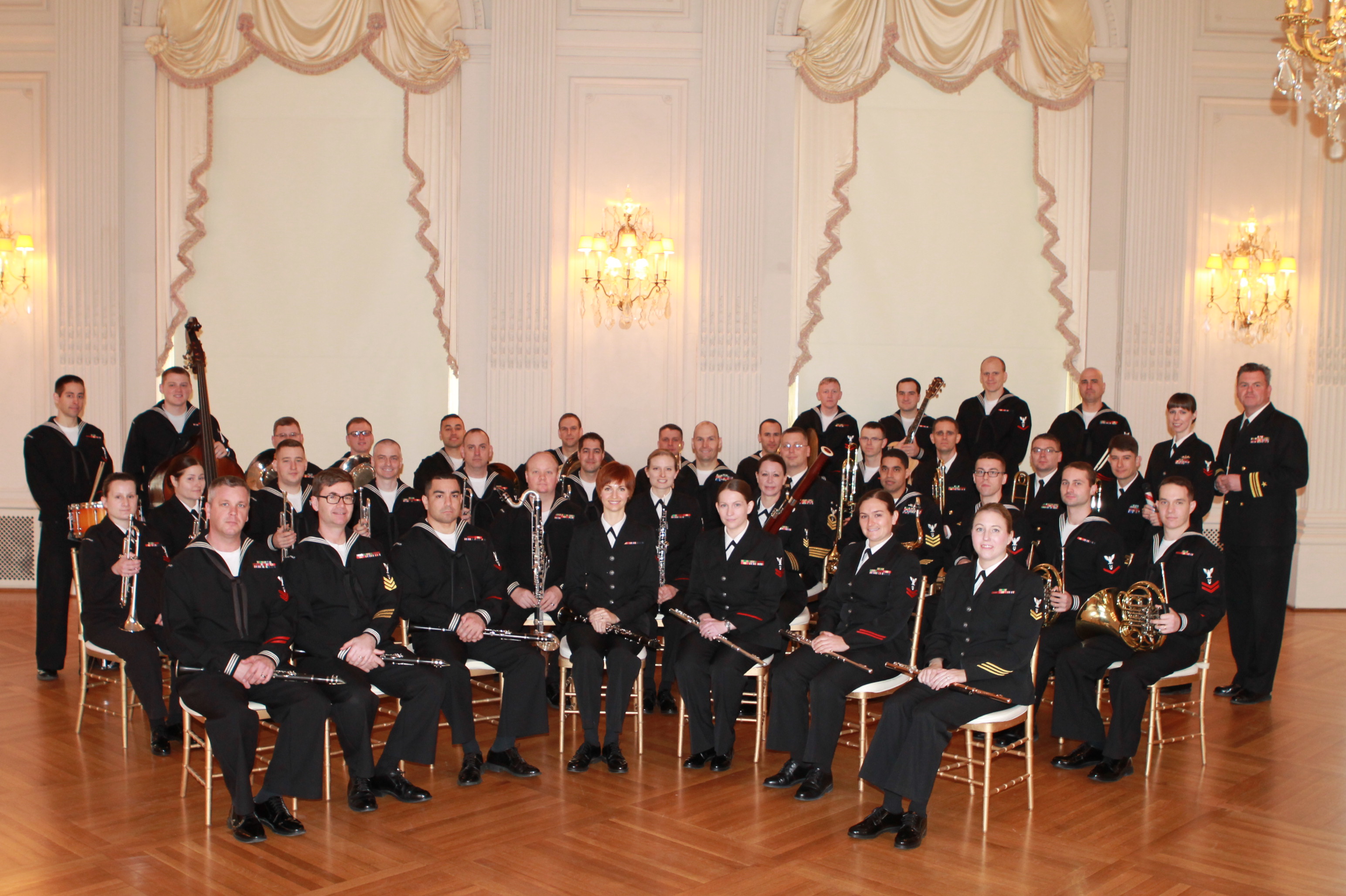 Navy Band Northeast Pops Ensemble is under the direction of Lieutenant Commander Carl J. Gerhard and is attached to the Naval War College on board Naval Station Newport, Rhode Island. One of 13 official Navy bands, it serves military and civilian communities throughout the Northeastern United States, providing a wide spectrum of musical entertainment including traditional sounds of a military marching band, the swing of jazz, chamber music, or the contemporary and popular music.
---
March 19 – Anthony Fung Quintet Berklee College of Music
The Anthony Fung Quintet consists of five remarkably talented and accomplished Berklee College musicians. Edmar Colón Gierbolini is a 21-year-old tenor saxophonist from Coamo, Puerto Rico. Mao Sone was born and raised in Tokyo, Japan. Pianist Kyumin Shim is from Seoul Korea. Jonny Chapman is an acoustic bassist from Ontario, Canada. The band is set to record in February and will have a CD release tour next summer in Toronto. The leader of the group, Anthony Fung, is a drummer from Toronto, Canada.
---
March 26 – Metro West Thump
Metro West Thump is a contemporary jazz group based in Greater Boston. The band creates original material blending many styles of music that appeals to a wide fan base. The band includes Bill Fanning, trumpet; Pete Levesque, saxophone; Mike Casano, drums; Tim Ray, keyboards; and Thomas Appleman, bass.
---
April 2 – Harvard University Jazz Bands Conducted by Don Braden and Mark Olson Perform the Music of Herbie Hancock
In homage to famed pianist/composer Herbie Hancock, Harvard University's Sunday Jazz Band and Monday Jazz Band will perform music from Hancock's early career and later years. The Monday Jazz Band is led by Don Braden – a legend in his own right. The Sunday Jazz Band is led by the highly accomplished Mark Olson. This Brown Bag Concert is a do not miss musical experience.
---
---